Main Screen

The Main Screen is a simplified version of our professional credit repair software Credit Money Machine Net. Here you will have access to all the areas of The Personal Credit Repair Software . Also here you will enter your basic data, name, address, phones, social security and date of birth so it will be merged automatically in you disputes letters.ten at any price.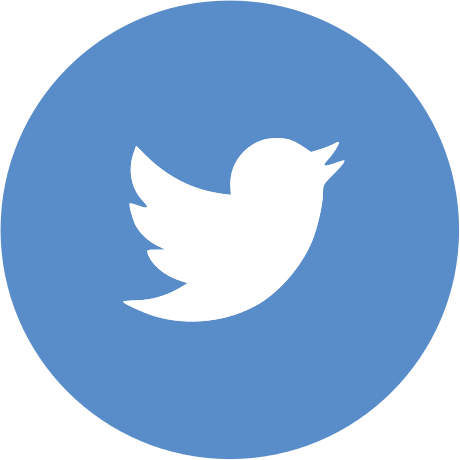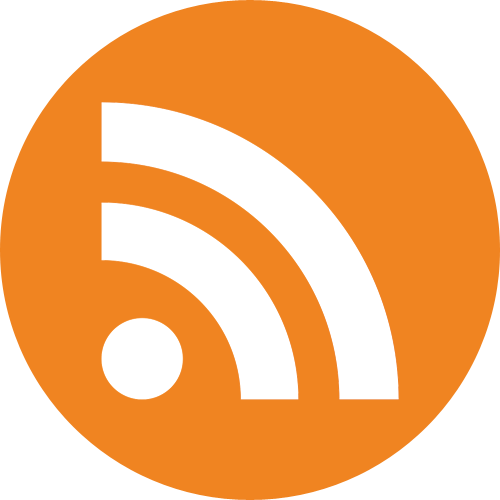 1100 W Town & Country Suite 1250 Orange, CA 92868 Phone 800.551.1883

​

T # 1 657.235.5085 F # 1 657.235.5001

All copy right reserved © 2015 City Business Advisors Network, Inc.






CREDIT RESTORATION BUILDER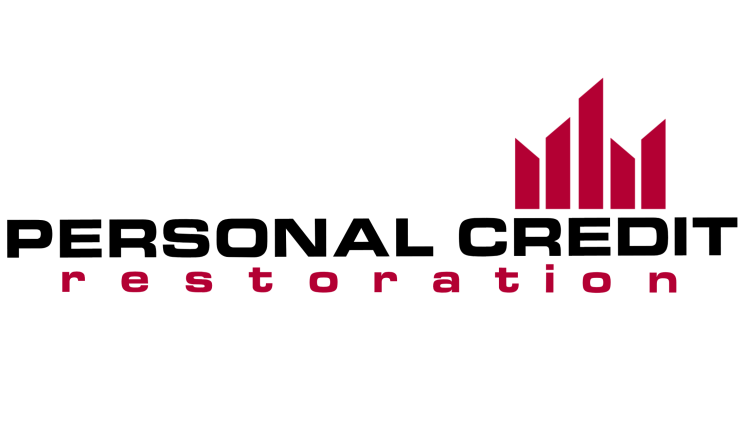 Dispute Center



In the Disputes Screen is where you will enter all your derogatories from a credit report provider like (annualcreditreport.com, privacyguard.com,, truecredit.com, creditchecktotal.com. Remember that all your letters of dispute as well as the reasons will be selected automatically in seconds not in hours like with other software so you can concentrate in repairing your credit to preparing to repair your credit.
Templates Manager



The Templates Manager is the place where all dispute letters are located. Additionally to the letters of dispute, you have at your disposal other type of documents that will be useful in your endeavors to repair your credit. If you want, you can add or modify the templates in the Templates Manager.
The Knowledge Database



Knowledge is Power! The Knowledge Database comes already pre-populated with the Credit Repair Law, many related articles plus you can add, with ease, unlimited topics under unlimited categories so anything that you find that can help you can be included for easy reference into the Knowledge database.
Amortization Center



Use this section to display unlimited loan scenarios for any purpose.
Personal Agenda



Manage and be on top of the every due date. Whether you use it to control response due date for your credit repair schedule or your personal affairs you will agree that this is the best personal agenda you've used.
Budget Center



With the Budget Center you can enter all your income and expenses and know how far do you perform from ideal ratios.
Debt Reduction Analyzer

Use this section to get advise on which credit cards to pay first whether you want to save money or if getting a better credit score has priority.