CITY BUSINESS ADVISORS (CBA) Cost, Cancelation and Policy.



​​A one-time first work as set up will be charged 1 to 15 days (varies by state) after signing up for our service for work initially completed. The monthly fee begins 30 days (varies by state) after the first work fee is paid. Our service is month-to-month and you may cancel anytime. Like a utility bill you will be charged a final payment after cancellation since billing occurs for services already performed. Then a choice of three levels of service depending on your credit needs for $99.95, or $119.95 149.95 each month after services are delivered. You may cancel the service at any time; however, we ask that you give the repair process adequate time. While the engagement agreement covers the delivery of services one month at a time, for the best outcome, you should allow ample time for our work to show results.
​That means providing us with the necessary credit reports and sufficient time for our work to come to full fruition. You can cancel your engagement agreement at any time by calling (949) 354-3309. Client satisfaction is extremely important to us and we will go to great lengths to keep you satisfied with our work and our progress.



​​(CBA) Credit Repair and Debt Reduction Software Products.



​​THIS SALE IS FINAL BUT WITHIN THE FIRST THIRTY (30) DAYS FROM TODAY'S DATE YOU CAN REQUEST A REFUND BY FILLING A FORM. THE DATE THAT YOU SUBMIT THE FORM WILL BE THE EFFECTIVE DATE OF THE REFUND REQUEST. A 20% RESTOCKING FEE APPLIES IN ALL REFUND CASES. AFTER THIRTY (30) DAYS THE SALE WILL BE CONSIDERED FINAL AND A REFUND REQUEST WILL NOT BE HONORED. FILLING THE FORM IS THE ONLY ACCEPTABLE WAY TO REQUEST A REFUND OF YOUR PURCHASE.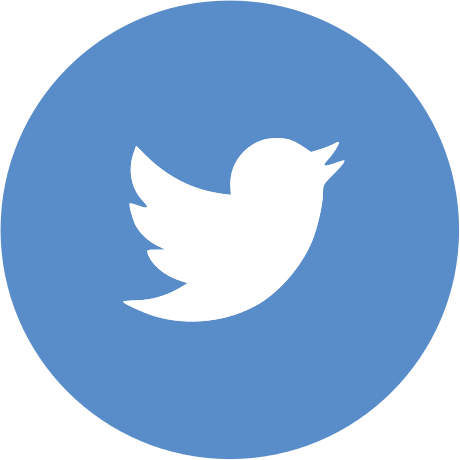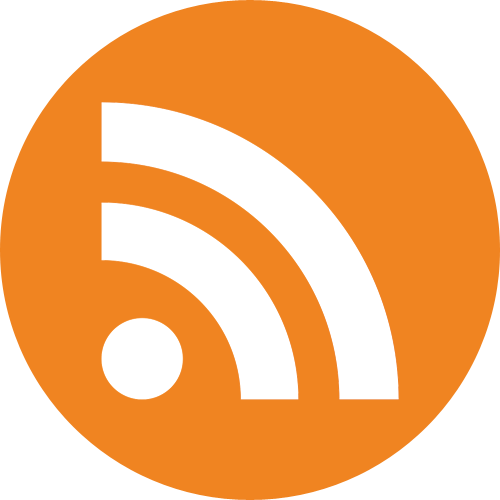 1100 W Town & Country Suite 1250 Orange, CA 92868 Phone (800) 501-1035

​

T # 1 657.235.5085 F # 1 657.235.5001

All copy right reserved © 2015 City Business Advisors Network, Inc.






CBA CREDIT PRODUCTS RETURN POLICY